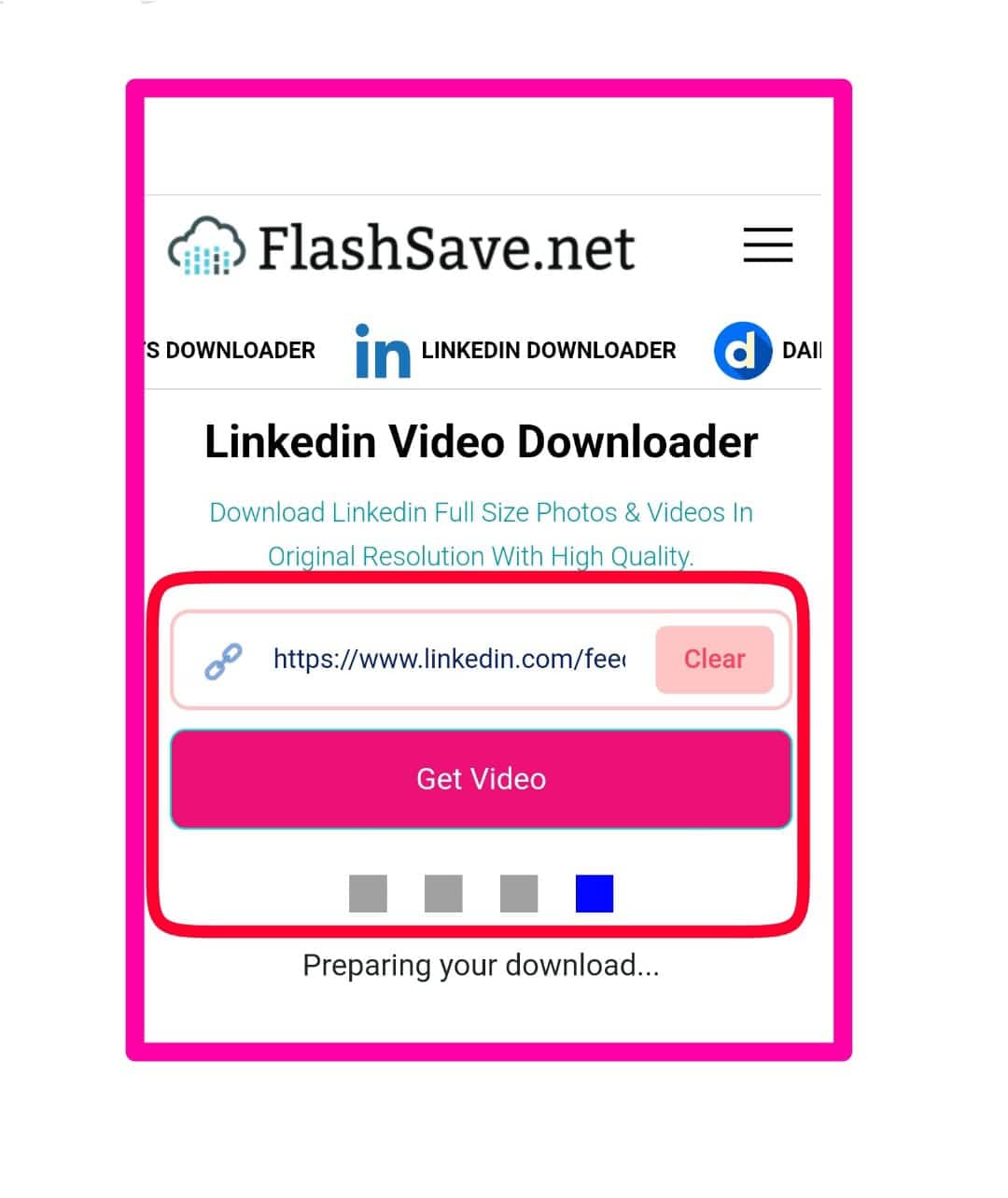 July 15, 2022
How to Download and Convert YouTube Videos to MP3

Learning how to download videos from YouTube as mp3 files is quite easy. YouTube's primary function is to stream videos. However, given the rise in popularity of music on the platform, they have since released YouTube Music in 2018. So, there are lots of music available to listen to via the platform.
When you convert YouTube videos into MP3 format, you can then proceed to download them as audio tracks and listen to them via an MP3 player offline, without being able to watch the visuals, however. You should know, however, that there are certain rules that govern what you can download without violating YouTube's Terms of Service, so make sure to check and fully understand the section on that below.
Ways to Download YouTube Videos as MP3 on iOS, Android, Mac, Ubuntu, and PC
YouTube Music vs. YouTube Premium explained
The only official way you can download music from YouTube is by paying for YouTube Music. Google has been making huge efforts to clamp down so-called "stream rippers" that have been designed to extract the mp3 from YouTube videos and download them.
Luckily, there are still some workarounds that we can use to download music from YouTube. However, we should emphasize that these methods should not be used to make copies of audio content that have copyrights (again, see the section below for more details).
So, without further ado, let's proceed to check out how to download copyright-free music from YouTube and listen to them offline both on your computer or mobile phone.
Is it Legal to Download Music From YouTube?
Just as YouTube's Terms of Service states with videos, it states that you are not allowed to download any audio content, unless "specifically permitted by the Service," or you have already been given written permission from YouTube or the respective rights holder.
YouTube has a music app that allows you to download and play ad-free songs and playlists on both Android and iOS platforms. The service, however, works only if you subscribe to YouTube Music Premium for $9.99 a month. This option is not offered on the YouTube Music website or the free version of the app to prevent privacy and copyright infringement.
Although YouTube has audio tracks from pretty much any artist you can think of, most of which were uploaded by its users rather than record companies, YouTube Music also offers tons of royalty-free as well as copyright content, and songs covered by a Creative Commons license.
If you download audio from these videos, you will not have violated the site's terms of service or break the law. This means that you can use their music in your own creative projects. You should keep in mind, however, that YouTube's own Audio Library of no-copyright music states that- "You can NOT use third-party software to download the video/track, always use our download links."
So, with the caveats listed above in mind, proceed to the guide below to download music from YouTube.
Download Music From YouTube Via Desktop
Although there are many websites on the internet that allow you to convert and download YouTube videos in MP3 format, many of them either do not work or contain too many ads as well as malware-infected links.
The Website we recommend for you to use is Flashsave.net. This website extracts the audio from videos on YouTube and it does it all in one click.
To Convert YouTube Videos to Mp3 or MP4,You need to follow the instructions below:
1.Open The YouTube App or Site and Copy the Link of the Video You wish to Convert.
2.Paste the video link on the website Flashave.net, and click "Download."Wait a few seconds for the conversion to complete.
3.Click on Your Preferred format to download (MP4, MP3,WEBM).
The Above Method could be used to download and convert Youtube Shorts Videos.
That's all!