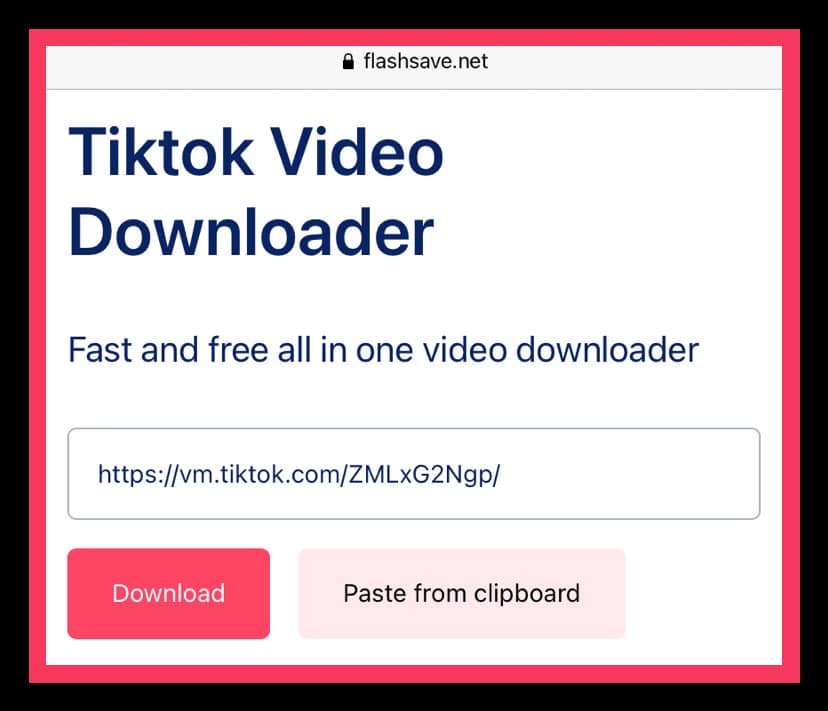 July 15, 2022
How To Download TikTok Videos Without Watermark For Free
TikTok is surely the most trending video-sharing application right now. This is why several users prefer this platform to share comic or informative videos ahead of WhatsApp or other social sharing platforms.
However, if you're not aware, TikTok always applies a watermark every time a clip is shared. As expected, some users absolutely detest this watermark, hence this tutorial, to break down solving the problem. See How To Download TikTok Videos Without Watermark For Free:
How Can I Download TikTok Videos Without Watermark?
Saving TikTok clips is an absolute pleasure; however, it is very tricky as it comes with a watermark. Not to worry, though, because there are enough sites and applications that allow you to Download TikTok Videos without a watermark, and here are the best options below:
It is very accessible, and users view it as one of the most reliable platforms to eliminate Tiktok watermarks. Downloading this shouldn't be complicated at all. After downloading, copy the link of the TikTok video, which you need to save and paste in the appropriate box before clicking "Download." You'll get high-quality footage of that TikTok clip of the watermark. One amazing thing is that this site works for both PC and smartphones. How to use:
Launch the TikTok application and find the video you wish to download.
Click "Shared" and then copy the video link.
Head to this site https://flashsave.net, using your web browser.
Paste the TikTok video link on the website https://flashsave.net, and click "Download."
The clip will begin to process, and you'll be able to download in HD Format (No Watermark) or Watermark Format.