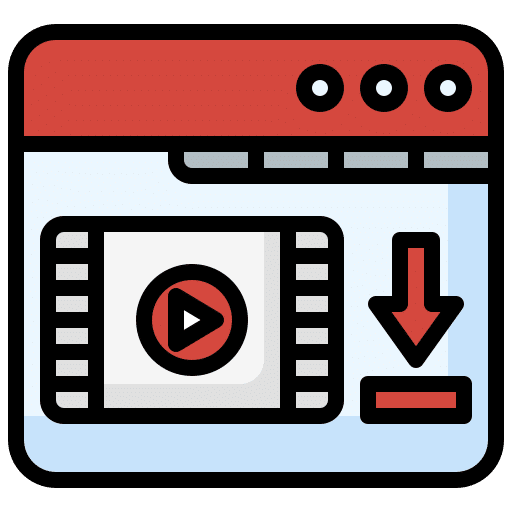 July 15, 2022
How to Download any Video Online Without An App (2022)
Have You Ever been in search For an Online Downloader tool to download any video You see online? If yes, then don't worry we will be taking you through the best Online Video downloader in this article.
Most times you could see a particular video you love online being it a YouTube Video, Facebook Video, etc. and wish to watch it offline. There are two ways you can actually watch videos offline- you can either choose to install a program dedicated to handling just that, but if you just want to download a single video or two, then using an online video downloader should suit this situation.
In this well-written article, we will be taking you through Flashsave.net Online downloader tool which we believe is among the best downloaders that can be used to save copies of contents offline.
FLASHSAVE ONLINE VIDEO DOWNLOADER
Flashsave.net is a Free Online Video downloader tool specially built to help users download and convert any video, audio or photo from YouTube, Facebook, Instagram, Tiktok, Twitter, Reddit, etc. It also supports downloading videos to various formats such as MP4, MP3,WEBM,1080p,4K, etc.
How to Download Videos Online With Flashsave.net
visit Flashsave.net downloader.
Copy shareable video URL or link of the video you wish to download and insert it into the field Box.
Click on Download and select the quality of the video and the file format, or choose just the audio if you want,
Why choose Flashsave Online Video downloader?
With Flashsave.net you can download and converts videos from more than 40+ supported sites on the web. These are the most popular used downloader on flashsave.net:
Flashsave downloader also has tons of advantages including:
Supports more than 40+ websites.
Simple and Easy to use.
User Friendly interface.
Its frequently updated & website is free from virus.
Special Features
It doesn't require registration.
Free Unlimited Downloads.
Its Compatible with every browser.
It Supports all Video and Audio Format.
Directly Download Video, Audio & Audio.